课程学分:1
课程内容:A crash course on Italian visual arts, from its origin to the Renaissance times, with hints on architecture and cross-cultural insights. (During the course students will be as well given specific vocabulary and expressions in order to be able to carry out presentations that aim at better understand a specific work of art/artist/movement).
课程教师:Veronica Santini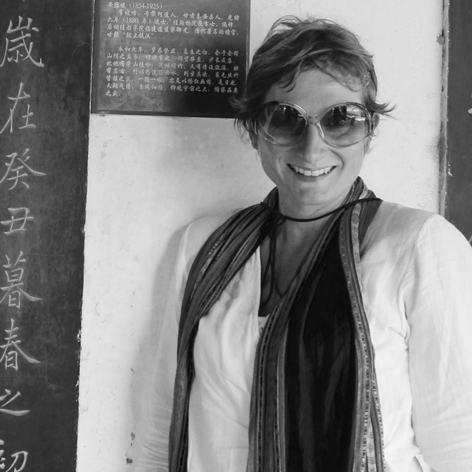 教师介绍:Veronica Santini obtained a BA in Chinese Language and Culture with a specialization in Far- East and Indian Art. Her dissertation: "The Representation of the Human Body: a cross-cultural approach between China and the West" is an indepths cross-cultural analysis of philosophy, language and artistic development of the representation of the human body. The goal of her studies and researches has been to deepen her understanding of different cultures through the comparison and analysis of their works of art.