课程学分:2
课程内容:Modual is a cross-disciplinary collaborative workshop that uses various agile practices from the creative industries and beyond to help participants generate innovative projects for positive social change, thereby becoming empowered as creative practitioners themselves. Over two weeks we explore a start-up mind-set and create a design studio environment to give participants a direct experience of what working in these kind of professional environments is actually like.
For more information about Modual, please check: http://modual.org/
We will be bringing ten UAL students to Shanghai in July to take part in this workshop alongside Shanghai Tech students. Modual: is an opportunity to collaborate with students from Shanghai Tech and UAL to design and create innovative projects that aim to make the world a better place.
Here are some of the potential benefits:
⁕ Become more confident with relevant digital technology and practices
⁕ Collaborate with colleagues from across the university and from UAL
⁕ Explore ways of incorporating innovative digital methods into creative projects
⁕ Connect with digital industry experts
⁕ Enrich your own professional development
课程教师:Fred Deakin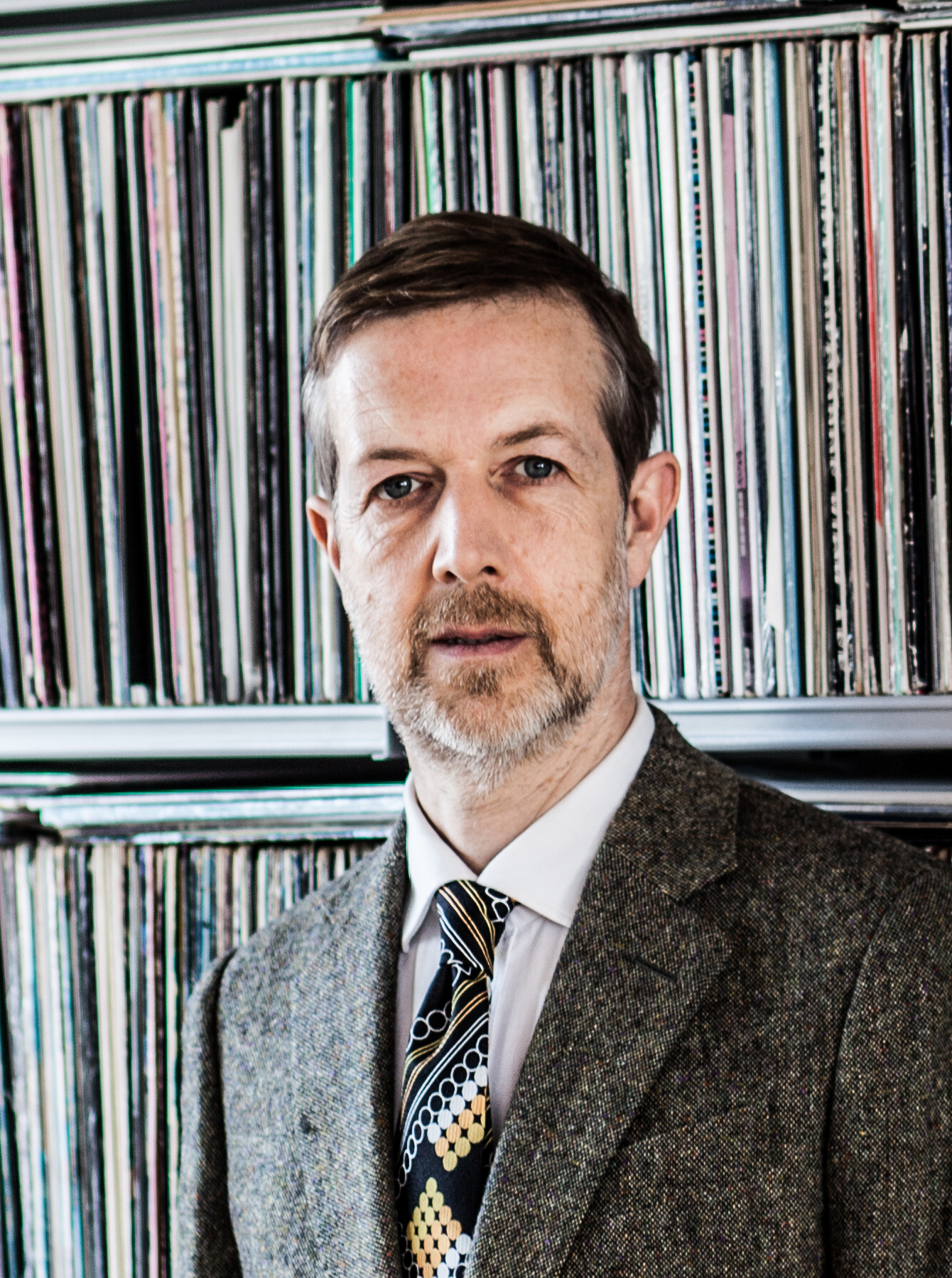 教师介绍:Fred Deakin runs the studio Fred & Company which specialises in collaborative, social and interactive projects. As half of the band Lemon Jelly Fred has been Mercury and Brit nominated, sold over half a million albums and headlined stages at Glastonbury and Bestival. Fred was previously co-founder and director of ground breaking London digital design agency Airside which won and was nominated for two BAFTAs, nine D&ADs and a Webby among many others. He is currently Professor of Digital Arts at University of the Arts London.