Date
July 9th, Monday, 18:30
Venue
SCA Gallery (next to the SPST)
Artist
Brooke Larsen
Visiting Artist, Professor of Fine Arts at School of Visual Arts
About the Speaker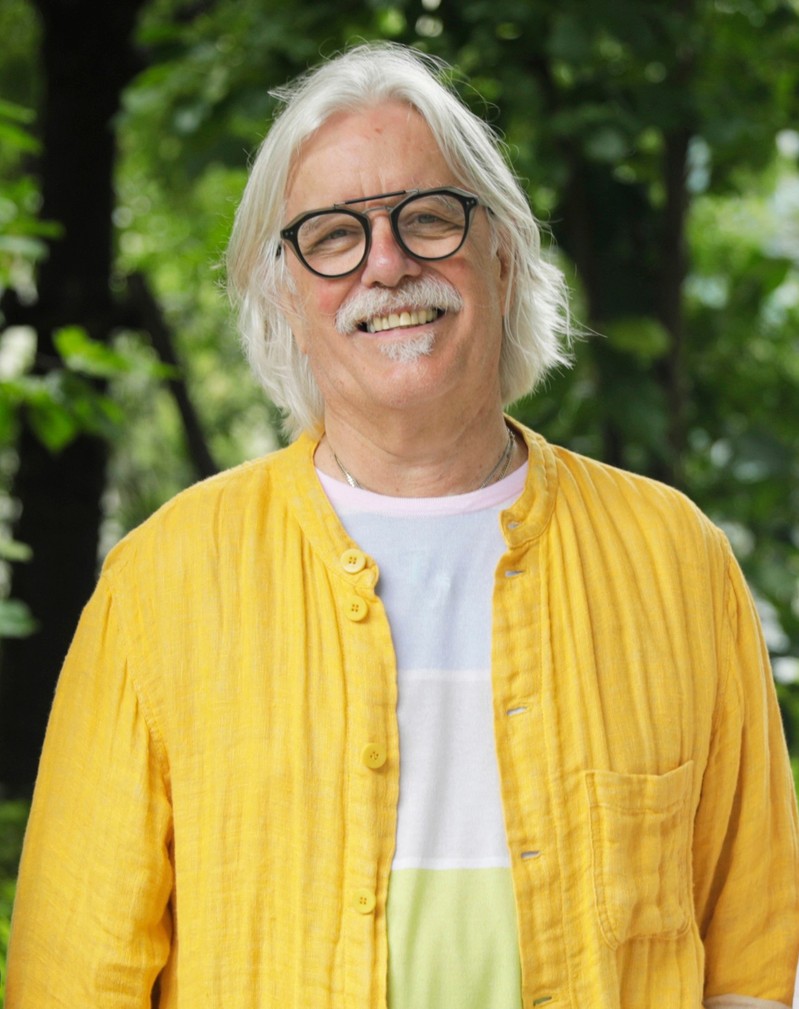 Brooke Larsen is a senior artist and Professor of Fine Arts at the School of Visual Arts, NY. He has more than 40 years of extensive teaching experience, and has held more than 50 exhibitions in art museums throughout the U.S and the U.K.
His one-person exhibitions include: NewArts Program, Kutztown, PA; Cartoon Network, Los Angeles; Fawbush Gallery, etc. His works have been published on nearly 20 books and journals, including Watercolor Journal, Art Gallery, Craft Horizons, Art Beat, etc.
This exhibition has included more than 10 artworks. Here you can see a variety of color collisions and wonderful blends of different styles. This summer, Brooke taught the course " Creative Thinking and Painting" at the School of Creativity and Art, so he added a selection of students' artworks to the exhibition.