Event Name: BIOART Workshop Summary
Time: November 16th to 17th 2019, from 9:00 to 17:00
Location: Classroom E406, School of Creativity and Art
Speaker: Joaquín Fargas
The BIOART workshop, organized by the School of Creativity and Art, was successfully completed from November 16th to 17th. Professor Joaquín Fargas, an artist and engineer from Argentina, led more than 20 students from different disciplines at ShanghaiTech University of Science and Technology in this interesting workshop.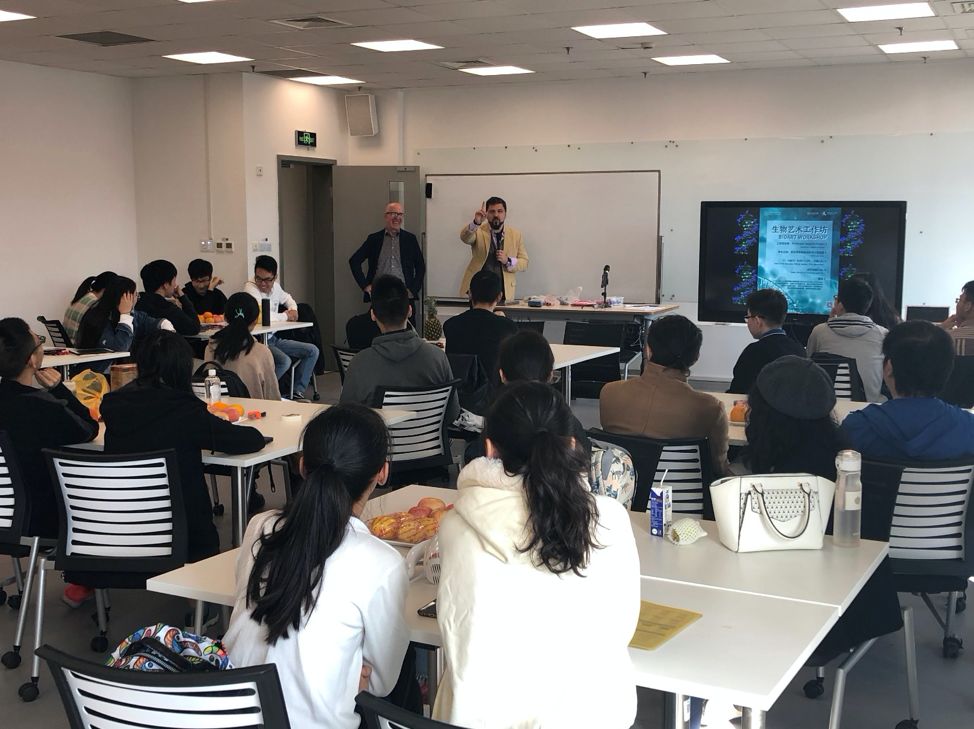 Day 1
On the first day of the workshop, Professor Joaquín introduced his cross-border scientific research work, and he gave an in-depth explanation about the concept behind BIOART, which led students to performing experiments and producing personal ecosystems.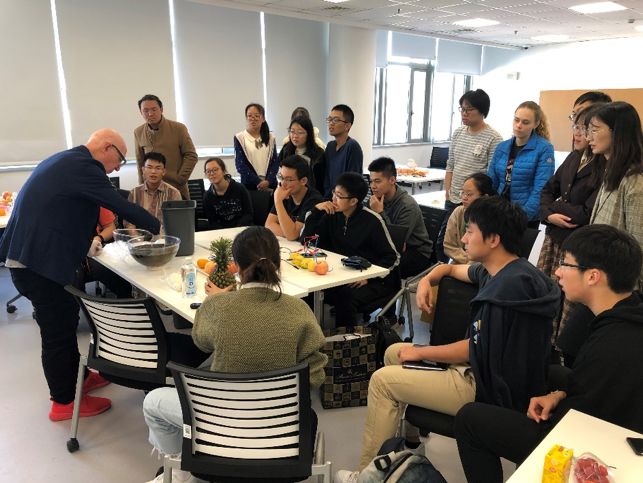 The biological principles were skillfully transformed into art installations. By making a micro-ecosphere, the students learned to comprehend the earth from a more complex perspective.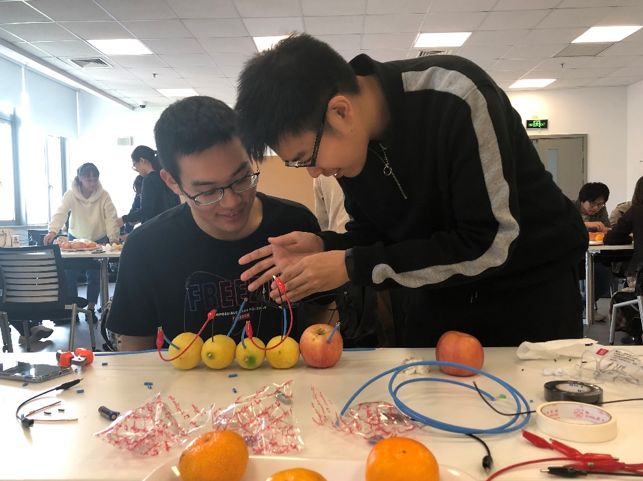 Day 2
The next day, Professor Joaquín started from two aspects of DNA's macro image and micro functionality. He led the students through the process of extracting their own DNA. Using the model game image, he explained the mechanism and function of DNA encoding and decoding.
During the workshop's exhibition phase, the students presented their biological art projects. Professor Joaquin marveled at the conceptual projects the students formed in just two days, including: the philosophical thinking about eternal life, creative engineering projects for electrocardiogram composition, and bioelectric art installations.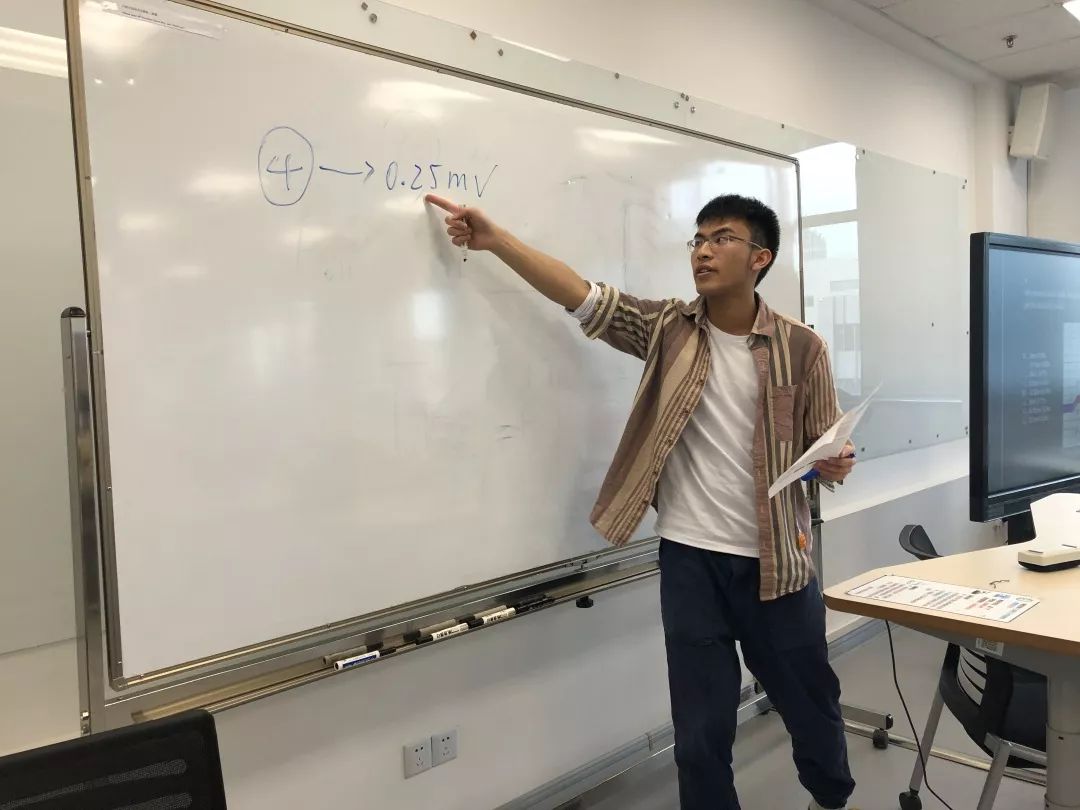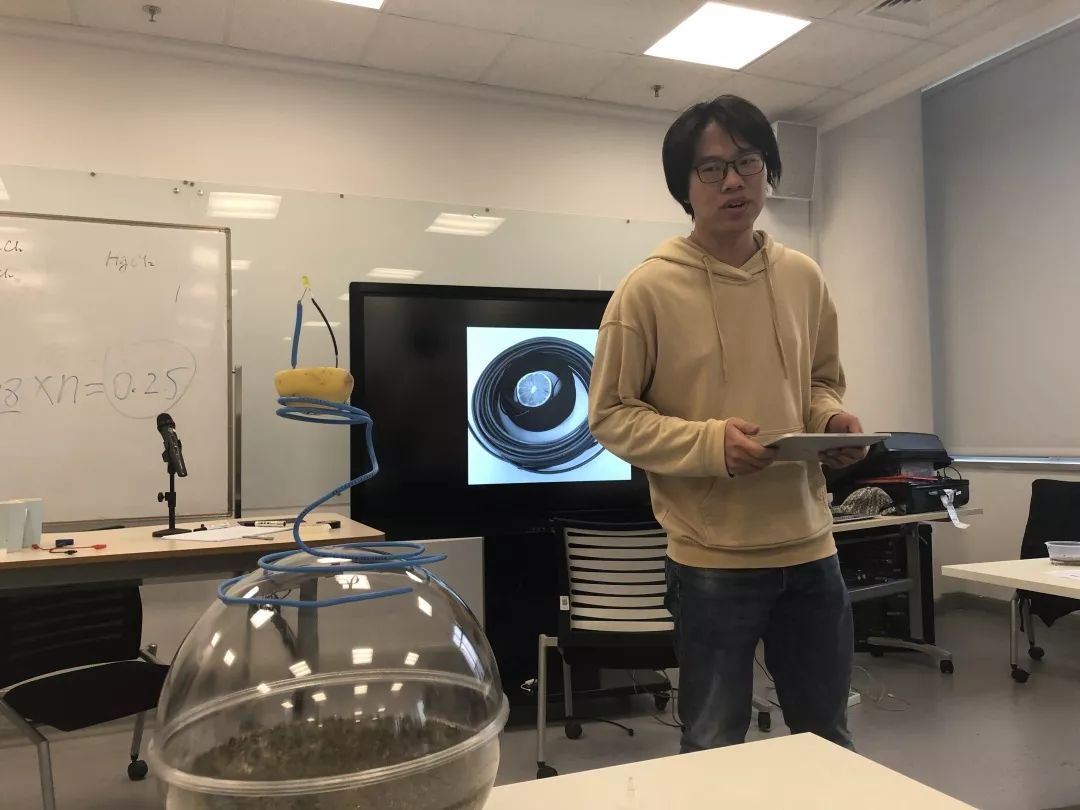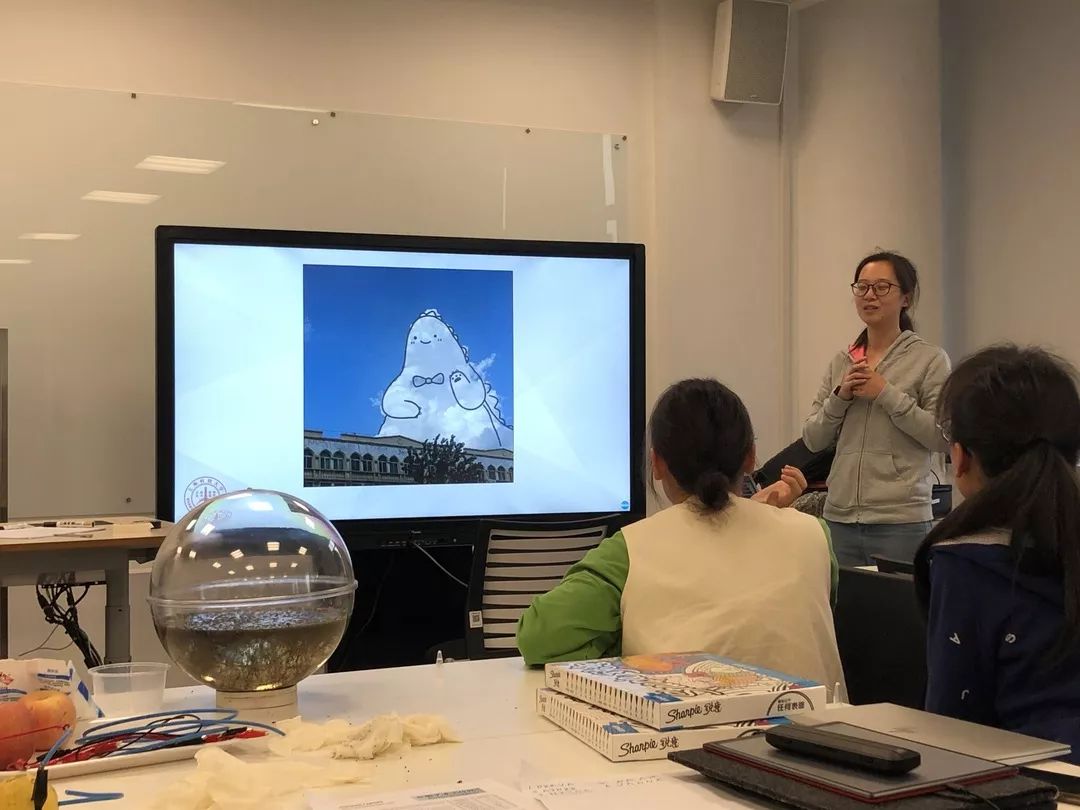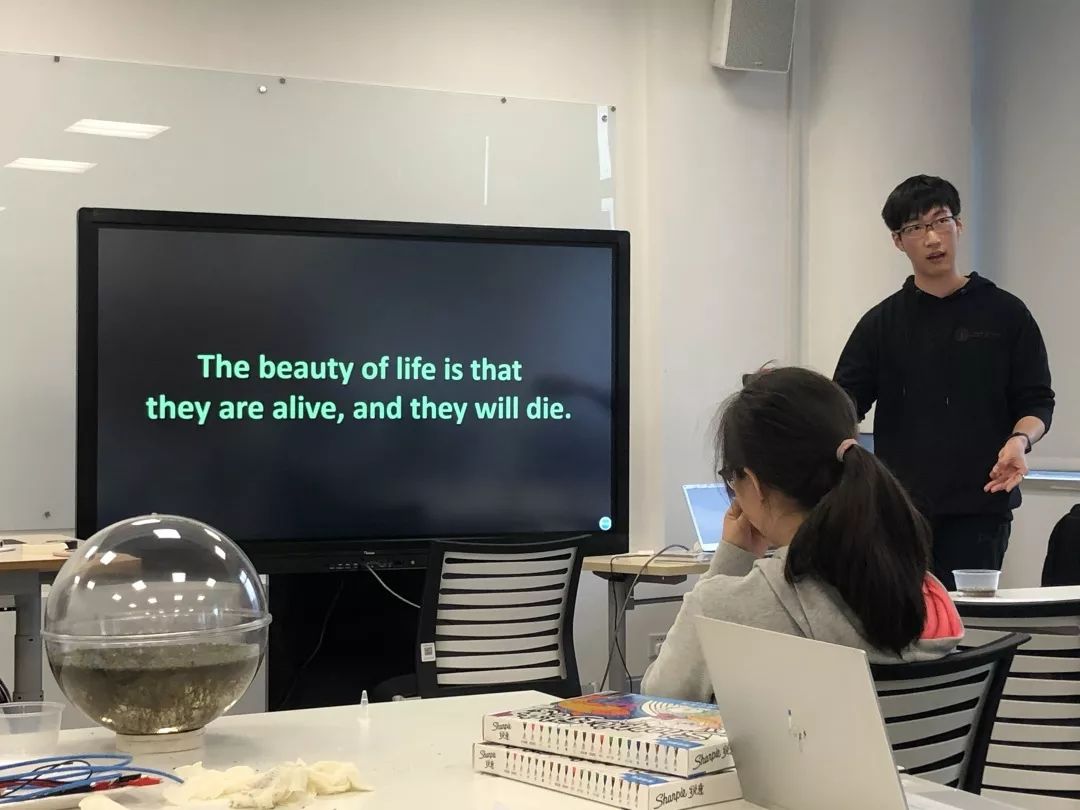 At the end of the activity, Professor Joaquín commented on the students' works, and he raised a philosophical open discussion: What makes us experience our metabolic changes at the same time?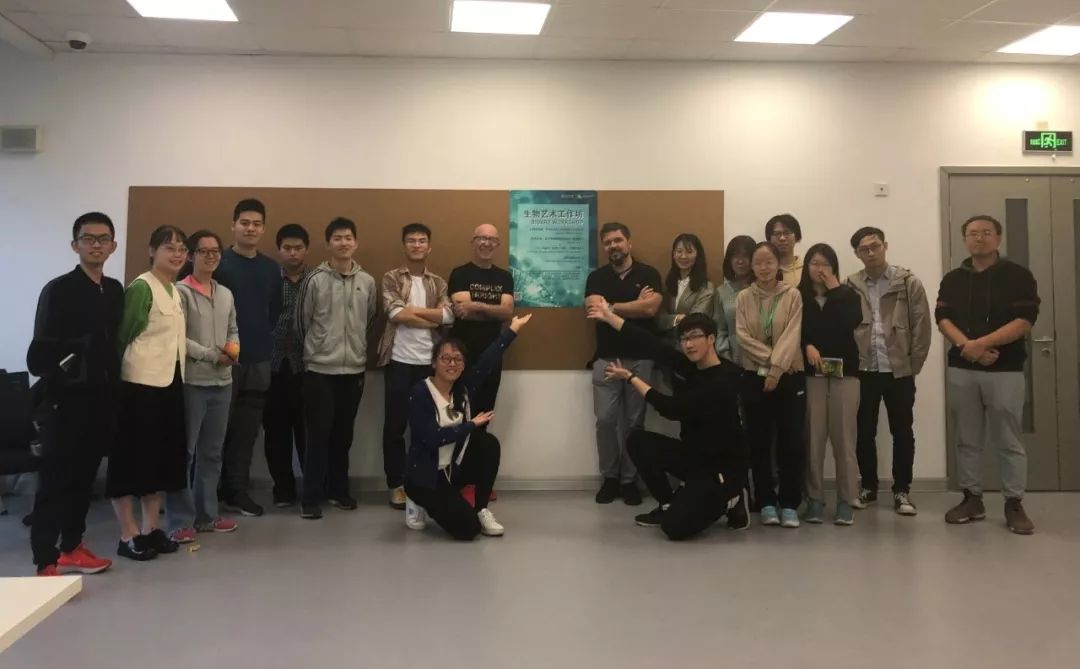 The two-day BIOART workshop not only broadened the students' horizons to more innovative ideas, but it also allowed them to think and explore more in practice. After the event, the participants provided their feedback:
Student 1
This workshop led us to explore the purpose of life and the possibility of immortality with experiments such as ecological balls, fruit batteries, and DNA extraction. At the same time, the professor led us to develop bold ideas and discussions around biology and art, which benefited me greatly.
Student 2
From participating in this workshop, I learned about the connection between biology and art, and this let me see the possibility of artistic creation through the integration of these disciplines, which has given me new inspiration for my future work and study.
Student 3
This workshop has provided me with a fresh perspective about the relationship between nature, art and people. Thank you Professor Joaquín for your guidance!