On April 7, 2021, Creativity Labs and Studios of the School of Creativity and Art invited Ms. Youyang Song, a new material researcher and designer, to present a wonderful biomaterial workshop activity to students from ShanghaiTech University.
Firstly, Ms. Song shared her inspiration and ideas of new material design. She made a variety of new materials with different flexibility, different treatment processes and different uses from recycling of expired food and waste. Students saw and learned the possibilities of making various materials in this biomaterial workshop, and they discussed creative material design with Ms. Song from their own academic backgrounds.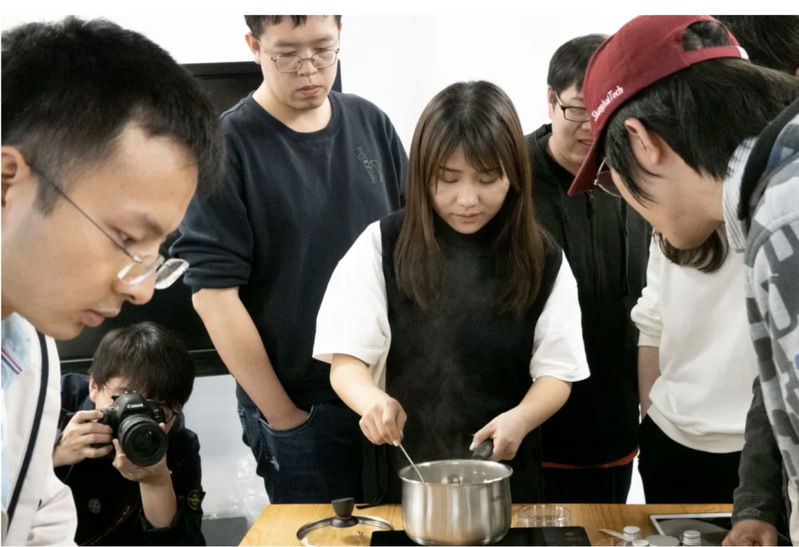 Teacher demonstrates how to make it
Secondly, the students used the material kits provided by Ms. Song to combine their creativity, adjust the material composition and add new elements to make their own new biomaterial.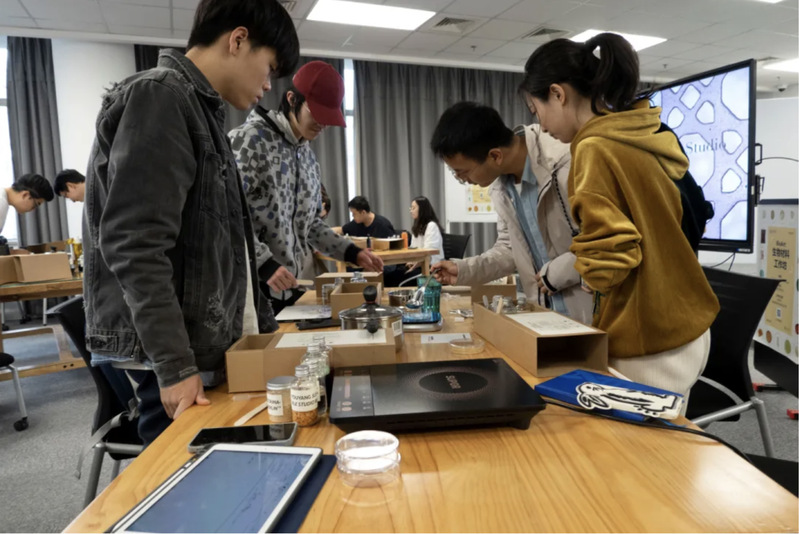 Students making biomaterials
Two days later, the materials dried naturally. Ms. Song commented on the works and exchanged ideas with students.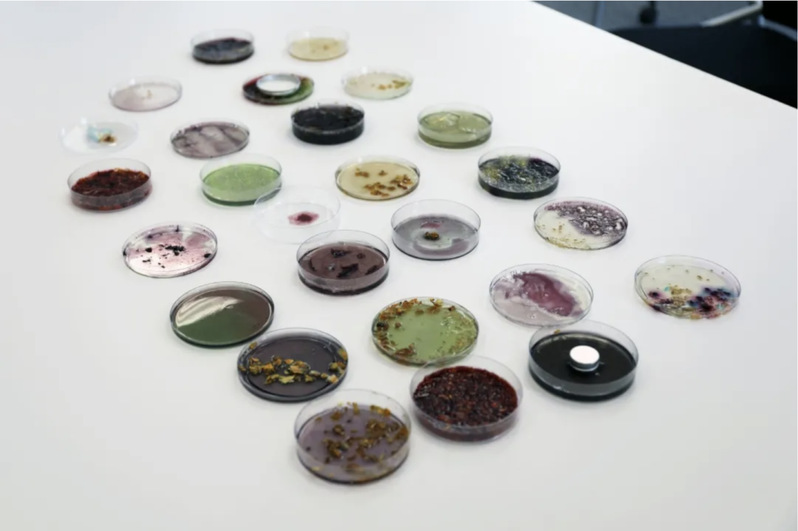 Finished biomaterials
Ms.Song said that it was the first time for her to interact with students from science and technology backgrounds with unique and creative thinking, and the students' ideas of using amber, fungal materials and fluorescent proteins were very innovative and workable. For students who intend to enter the field of design across majors, Ms. Song suggested that they should be bold enough to try and take advantage of their professional background.
Finished biomaterials
Feedback from the students
Student 1: Learned a lot about design theories and ideas that I didn't know before.
Student 2: It was interesting to experience the whole process of making materials which were both practical and creative.
Student 3: I learnt a lot about biomaterial during the discussion session.
Student 4: The collision of cutting-edge design and basic science.
Student 5: In my future study of materials science, I will pay more attention to the textures and textures of materials and discover the beauty of materials.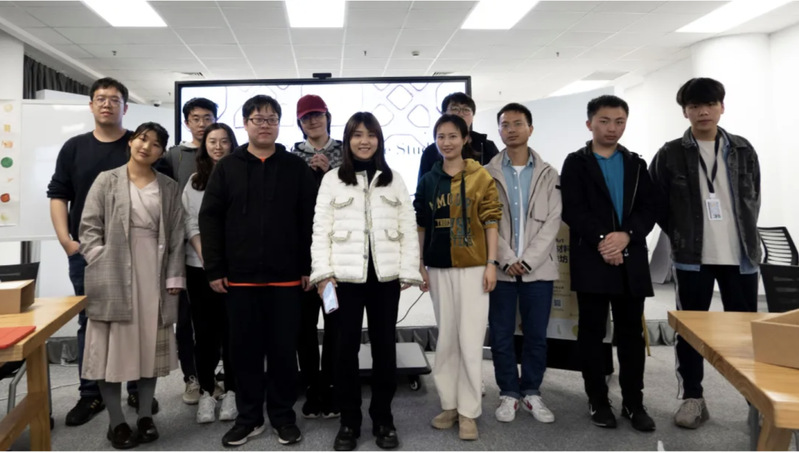 A group photo of the teachers and students