In recent years, science and technology have influenced the materials design in various ways, inspiring innovation in all areas. The future materials will be the point of convergence for combining design and technology. Through elements of artistic design, people can feel the charm of technology. And through the support of advanced technology, people will have the opportunity to further enjoy the artistic design and learn the creative functions of new materials.
The Creativity Labs and Studios invites Youyang Song, a designer of new materials, to lead the students to think about the relationship between material design, product design and the environment from the perspective of sustainable development and to experience the process of designing biomaterial.
Ms. Song will introduce some European design cases and methods of new materials and her own biomaterial projects. Through hands-on exercises students can discover the innovative ideas behind materials and then design their own new biomaterial and explore more creative possibilities.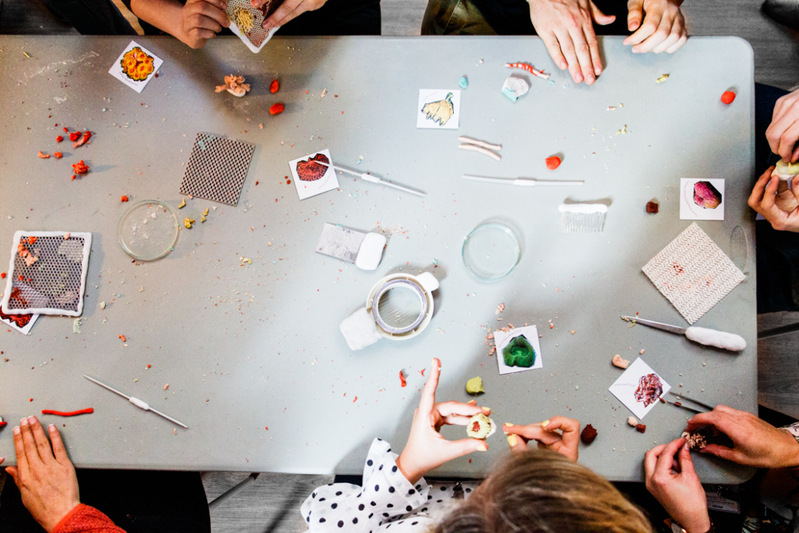 - Introduction to European design trends of new materials, design ideas and the latest cases of product design based on renewable materials
- Encourage participants to combine design and technology to explore the possibilities of new material design and inspire innovative designs
- Experience the process of new material design. Led by the instructor, participants will transform bio-waste or bio-based materials into biodegradable materials and design their own new biomaterial.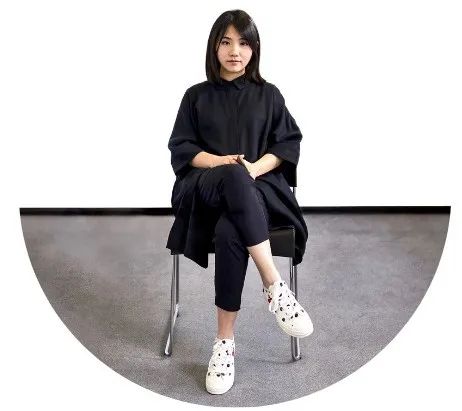 Youyang Song, a postgraduate student at the University of the Arts White Lake, Germany, is a new material researcher and designer. She is the founder of MaterialLab Berlin and APeel Studio and is dedicated to research biodegradable materials and new materials.She works on the research of biodegradable materials and the development of production technology of new materials, as well as the design of their derivatives.
The new material APeel invented by Youyang Song has received entrepreneurial support from the EU and the German government, the German Sustainability Award, the European Award for the best design talent, the German Award for New Materials and New Technologies and the German Green Design Award. APeel was selected as one of the most potential new materials of 2021 and was awarded the German design patent for biodegradable new materials.
Time
4/7 Wed 1:30-4:30 pm
Location
SCA E302
Everyone interested in materials, design and technology is welcome
Click on the QR code below to register
We will contact you as soon as possible