Wassily Kandinsky
《Yellow Red Blue》&《Composition IX》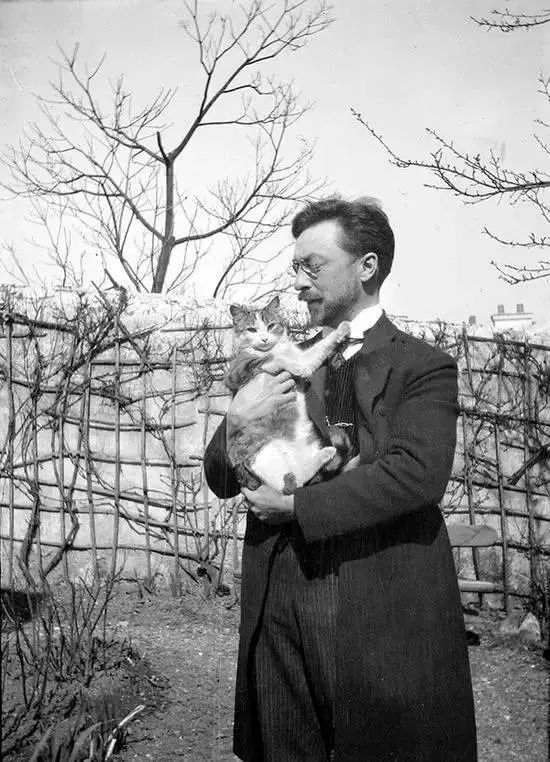 Wassily Kandinsky,1866-1944
Wassily Kandinsky (1866-1944), born in Russia, was a painter, art theorist, and a master of abstract art in the 20th century. He studied law and economics in Moscow in his early years and was appointed a professor. After the age of 30, he went to Munich to study painting and founded the Der Blaue Reiter in Germany. Later, Kandinsky came to the Bauhaus, the cradle of modern design education, and taught for more than ten years until the school was dissolved. Later, he moved to Paris and engaged in pure abstract painting until his death. Kandinsky was both a great artist and an outstanding theoretician, author of "On the Spirit in Art" and "Lines and Surfaces of Arguments", he collaborated with Piet Cornelies Mondrian and Malevich ( Kazimir Severinovich Malevich) is considered a great pioneer of abstract art. Kandinsky's philosophical thought associated with constructivism has its clear logic, and visual representation tends to rational analysis and thinking structure. Constructivist theory later became a basic course in design disciplines (planar composition, color composition and three-dimensional composition) and is still used today. Kandinsky has the ability of "synesthesia", he says he can "hear" and see colors very clearly, which has an important influence on his art. He even named his work "Improvisation" and "Structure", and his pictorial language draws much inspiration from music.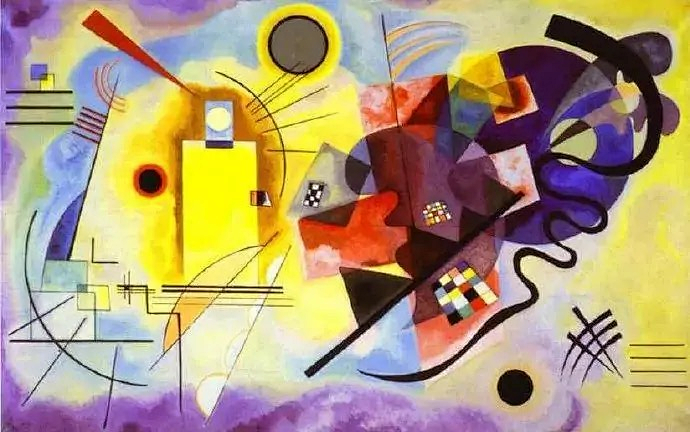 Yellow Red Blue
Wassily Kandinsky, 1925
"A painter is a hand that can play the piano, playing a certain key, thereby causing a tremor in the soul."
"Yellow Red Blue" is considered to be the best interpretation of Kandinsky's art theory. It tries to combine lyrical and geometric abstraction organically. The way of combination is to match bright light and soft colors in geometric structure and shape, so that abstract painting is full of passion and imagination. Abstract art is an elusive pattern of ideas. Therefore, when faced with "Yellow Red and Blue", the best way is to give up unnecessary guessing, speculation and thinking, and experience the purity of art in the dance of colors and lines. with beauty. Maybe some people are not used to this kind of unreasonable performance, but the beauty is unquestionable, and the shock is irresistible, because its beauty has a rhythm that matches the rhythm of the heart, or chaos, or agitation, or brutality, or bright ... The audience does not need to search for any figurative goal in line with the visual experience in the picture, but can be deeply shocked by the pure visual enjoyment.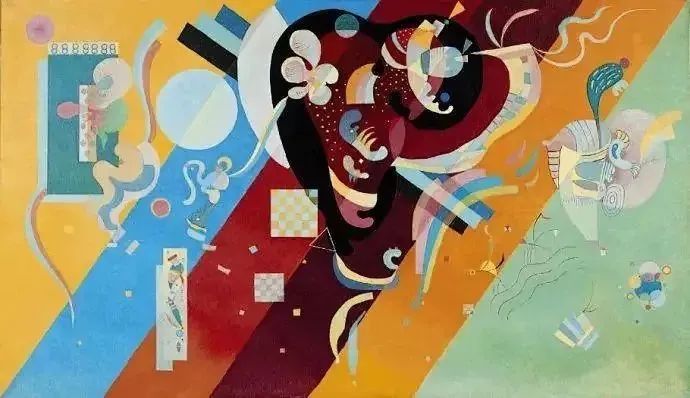 Composition IX
Wassily Kandinsky, 1936
Composition IX shows Kandinsky's signature style, combining music, painting, and spirituality to create a fantasy world. Kandinsky used two identical triangles, one upside-down and one upside down, to cut off the two ends of the picture, establishing a color foundation that approximates a mathematical pattern. The parallelogram between two triangles is divided equally into four smaller parallelograms. In this tightly defined but colorful background, he scattered a variety of small shapes that dance like crazy: there are circles, checkerboard squares, narrow rectangles and amoeba-like patterns. This expressive technique of arranging small and free shapes on a large geometric pattern has always been used by him. Sometimes the background is a few large alternating vertical rectangles, sometimes a black and white checkerboard, this contrast of freedom and restraint comes from his life-long focus on the relationship between intuitive representation and abstract form. "Composition IX" mainly depicts a spiritual world, using abstract methods to express strong inner emotions. In this work, the form of the picture is static, but if viewed from another angle, the rhythm generated by the combination of block and color will make people feel the dynamic of the picture psychologically. The perfect combination of music and painting hides moving melody.
"Teema Cutlery" was launched in 1952 with the idea that products should be designed to be thoughtful and accessible to all. Its name means "theme" in Finnish, which means that tableware is a representation of a life style, using bold geometric symmetrical shapes: large circles, small circles, rectangles, etc., using color games to get the fun of imagination . With just a few items, buyers can design thousands of exclusive themes!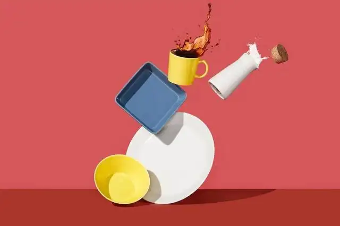 Teema Color Collection
Teema is the perfect tableware for everyday use, it is functional, durable and refined. All plates, cups, bowls and more are perfectly oven, refrigerator, dishwasher and microwave safe and easy to use. Not only do they look beautiful on the table, but they can really make an appearance in the kitchen while cooking.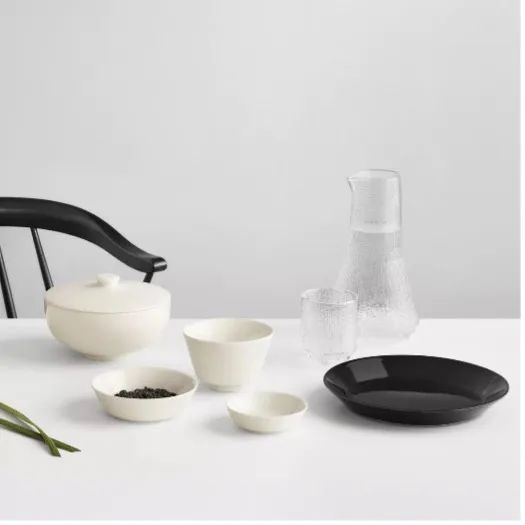 Teema tableware collection
What is "good design"? Finnish designers have their own answers. Teema designer Kay Frank once put forward a very famous design concept: "No design is design". Or "anti-design". He emphasized "not to design for design's sake, but to achieve the overall function in the best possible way." This focus on product functions and the design purpose of "providing the public with what everyone thinks is good" shows the democratic spirit of Finland, which is in contrast to the courtly, luxurious, aristocratic, and even pretentious designs of France and Italy.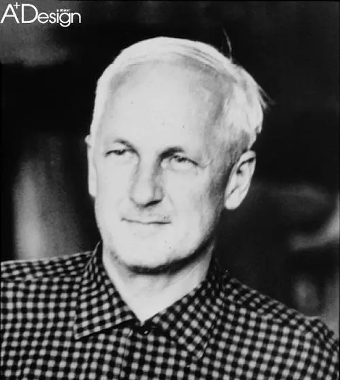 Kaj Franck,1911-1989