The "Design Research Methods" course introduces design thinking and the double-diamond process, focusing on the first diamond model—how to arrive at a problem definition or design brief. The "Design Research Methods" class teaches a variety of divergent thinking and design research methods, such as research questionnaires, interviews, situational interviews, focus groups, biometrics, and more. It also teaches how to transform knowledge into insights into people's interactions, relationships, expectations and desires with products through a convergent thinking approach, and to discover opportunities for innovation.
In addition to teaching basic research mechanisms and training students to apply various research methods, this course focuses on developing students' understanding of the basic principles of various research methods and the ability to analyze why some methods are more effective. The goal of the course is to develop the ability of future designers to devise their own unique research methods in the face of different challenges, resources and constraints.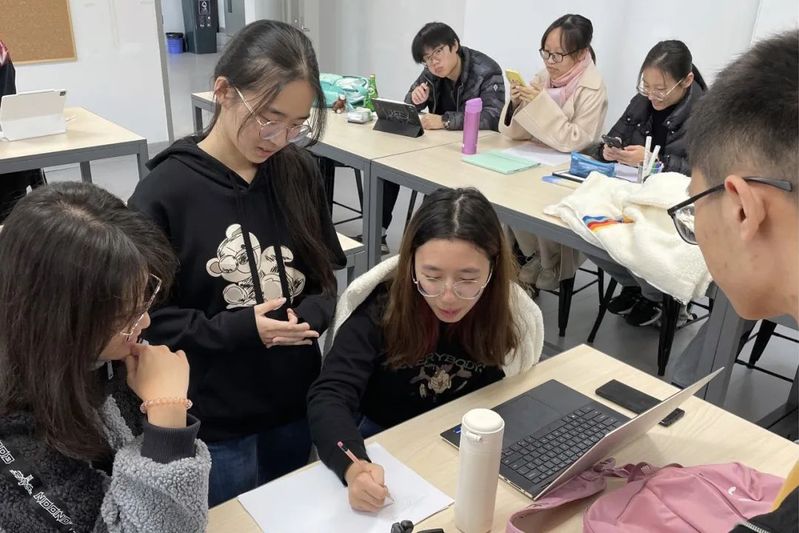 The end of the course emphasizes the role of the design brief: as a bridge between insights and actions, and as a source of information, guidance and inspiration for the development of new products.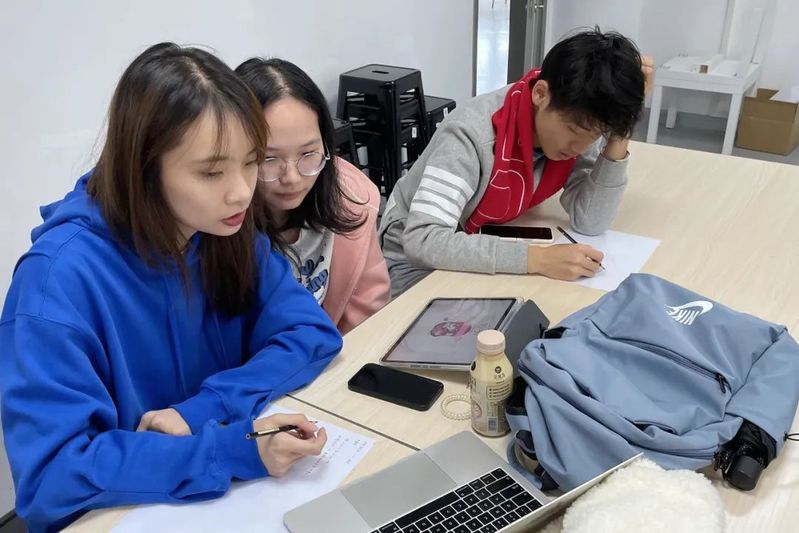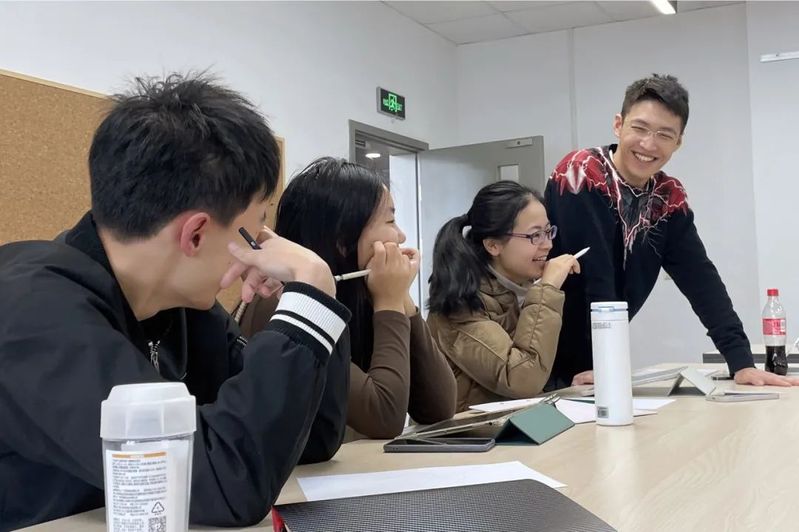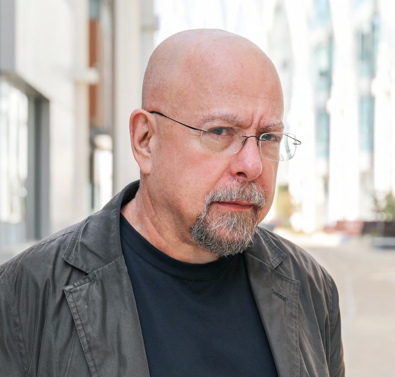 Shimon Shmueli is a professor at the School of Creativity and Art and co-director of the Lab for Experiential and Affective Design. Shimon's undergraduate degree in engineering is from the Technion in Israel. His graduate degrees are in industrial design from North Carolina State University, engineering from New York University, and management from Wake Forest University. Originally from Israel, he also spent much of his career in the USA, in R&D and marketing management positions at IBM, as VP of products at Ossic, and CTO at KeyNetica and Serenium. Shimon is the co-founder of Syntheza, a California-based consultancy where he works with companies in the areas of product design, innovation, and strategy. He is passionate about education and has taught undergraduate and graduate courses at George Mason University, Portland State University, and NewSchool of Architecture and Design.

▲MUJI SMART CHOPSTICKS
Group members: Yutong Luo, Yichen Fan, Jingjie Lu

▲ iSTICKS
Group members: Zetong Song, Chenchen Du, Chenxi Deng, Yuanhaochen Wang
▲ Disney Smart Chopsticks
Group members: Xiangrui Zhou, Chenhuan Lu, Runming Fan

▲Chopsticks in Haidilao Hot Pot
Panelists: Yutong Liu, Jiaxin He, Yihao Li, Haiqi Gong

▲ NSDD Smart Chopsticks
Panelists: Wenjia Shi, Yuqing Wu, Jiancheng Qiu

▲ Chopsticks with Eyes
Group members: Qiuquan Gu, Zhizhen Qian, Xinjie Wu
This course covers the first half of the double diamond model and lays the foundation for our further study of design thinking courses. Through studying this course, I realized that designing is not about starting to think of plans and sketches as soon as I get the project, but to conduct detailed and comprehensive research in the early stage. From detailing problems to analyzing customer groups, from researching application scenarios to simulating user portraits, these are all things that a complete design process should cover. Teacher Shimon is serious and responsible, giving us timely and targeted counseling both inside and outside the classroom. The group activity curriculum format also enhances our ability to work in teams and small groups. Many interviews and investigations have led us to take the first step of design research and lay a solid foundation for future design work.
——2021Industrial Design Wenjia Shi
From finding the problem to trying to solve it to finding the real problem is an iterative, continuous process of refinement. Through the method of DOUBLE DIAMOND, we have learned to find a real breakthrough in the early stage of research, and continuously optimize our product research. In addition, the form of group collaboration also gave me a special experience. The collaboration of three people, whether it is to go out of the campus to conduct interviews or brainstorm, can produce better results than one person working hard.
——2021Industrial Design Qiuquan Gu
"Design Research Methods" is a course that combines group cooperation and classroom teaching. In class, we learn the research theories and methods required for design. After class, we cooperate in small groups and complete research tasks through out-of-school practice. As a rookie designer who has just started, this course has pulled us into the door of industrial design very well. At least when looking at problems, I will have a more comprehensive and systematic thinking. It includes emotions, culture, Environmental factors, etc., so as to more accurately grasp the user's pain points.
——2021Industrial Design Yuqing Wu
In the course of "Design Research Methods", Professor Shimon guided us to combine theory and practice in course design, using multiple small projects and one large project to let us practice and understand how design researchers should find problems. It also helps us lay the foundation for future design courses. Professor Shimon commented on the content in class and tutored the group individually after class, which was very helpful to our study.
——2021Industrial Design Haiqi Gong
In the "Design Research Methods" course, I learned the way of user research to discover the real needs of users. In addition, I learned how to aggregate the information from the survey and present it in a more intuitive way. I believe that the knowledge gained in this course will lay a solid foundation for my future design innovation.
——2021Industrial Design Yuanhaochen Wang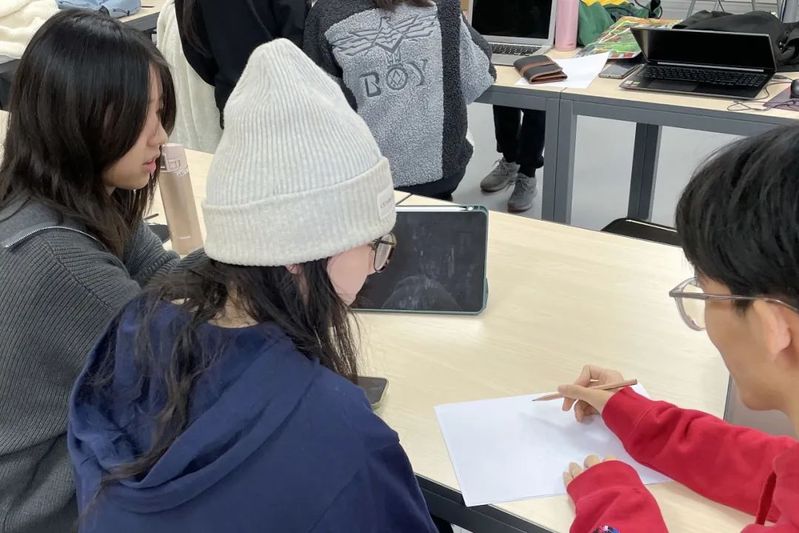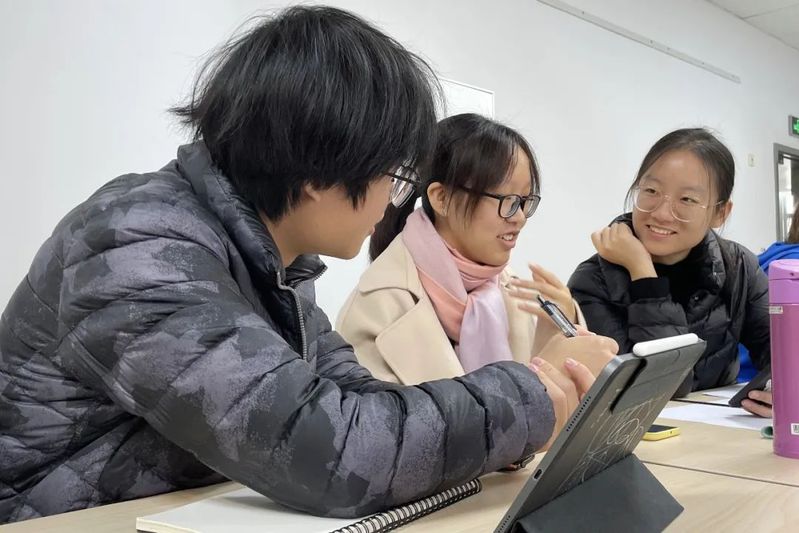 Instructor:Shimon Shmueli
Teaching Assistant:Zhiyuan Wei