The Creative Technology Laboratory plans to set up a number of science and technology laboratories and art design studios in different fields, and is committed to building an interdisciplinary, creative, heavy application that integrates intelligent technology, design and art, and has a high degree of social responsibility and mission. And an internationally recognized scientific research platform.
At present, the platform has the following laboratories and studios, and there will be new ones in the future.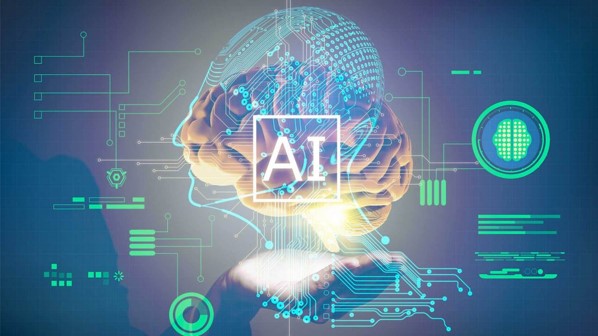 Artificial Intelligence and Digital Art Lab (AIDA)

Committed to the research, exploration and application of group intelligence and machine consciousness from the two dimensions of science and design. Focusing on deep learning, reinforcement learning, multi-agent collaboration, and more. Exploring artistic expression and design led by artificial intelligence.
Center for Adaptive System Engineering (CASE)

Focusing on cutting-edge technologies, including: adaptive 3D printing, precision detection and automation, and digital assembly. Creating an adaptive intelligent manufacturing platform based on data, Internet of Things, and closed loop feedback of the entire manufacturing process through advanced and transformative research and integrated applications of innovation.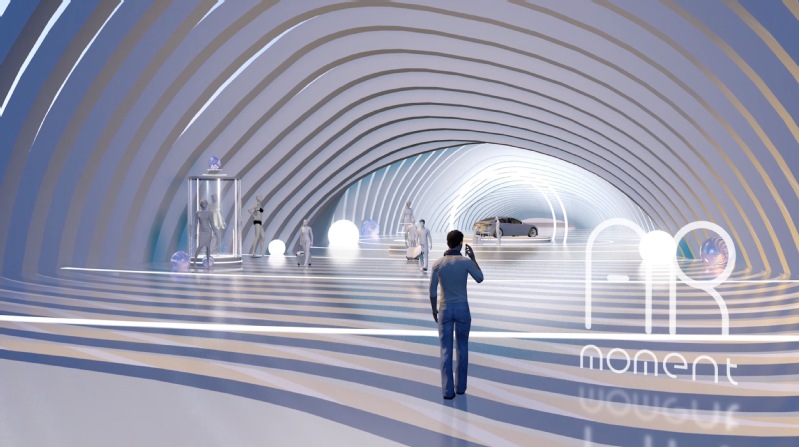 Design Interaction Visual Lab (DIV)
Committed to interdisciplinary research and practices, including: design, art, human-computer interaction, participatory design, artificial intelligence, computer science, sociology, anthropology, communications, business, cultural research and social innovation design in related fields. Using artificial intelligence and innovative technology, DIV proposes new ideas, novel methods and concepts for future intelligent living environments, and innovative designs of future cities.
Lab for Experiential and Affective Design (LEAD)

The Lab for Experiential and Affective Design was established with the vision of applying scientific knowledge to the product design discipline. We envision a society where humans and products interact seamlessly at the social and emotional levels to achieve enhanced functions, performance, and experiences. Our mission is to provide designers with tools for assessing emotional needs, and construct heuristics and patterns that enable better optimized design choices. Research is conducted with a range of tools, from those used by social cognition scientists to AR/VR integrated with various biometrics, as well as tools we develop for research in the wild. We collaborate with academic and corporate research labs in the areas of social cognition, artificial intelligence, adaptive systems, human-computer interactions, affective computing, and in industries such as consumer electronics, mobile communications, transportation, robotics, and more.