HEY
!!!Diversity Art Planning Workshop is coming!!!
What is Diversity Art Planning Workshop
Interactive teaching
This is a 5-week (once a week) interactive teaching workshop
Learn by doing
A combination of practice, discussion and lectures
Powerful combination
Independent curator and critic Zi Yang
Jointly sponsored by
+ ShanghaiTech University, School of Creativity and Art and Multidisciplinary Creative Group
Workshop instructor and presenter: Zi Yang
Project Planner and Host: Jie Wang
You will get
- Understand and learn how the art system works
- Appreciate art and the production of artworks
- Participate in the exhibition planning process and exhibition design
- Experience the challenges and pleasures of a three-dimensional and rich art ecosystem
- Experience the challenges and pleasures of a three-dimensional and rich art ecology
The School of Creative and Art Studies held the first phase of the Art Residency Program in Fall 2022, inviting independent curator and art critic Yang Zi to conduct an 8-week in-situ visit at the school, with in-depth visits and exchanges to research laboratories, as well as participation in teaching in the form of workshops, lectures and conversations, and research, creative and exhibition activities with multidisciplinary creative groups.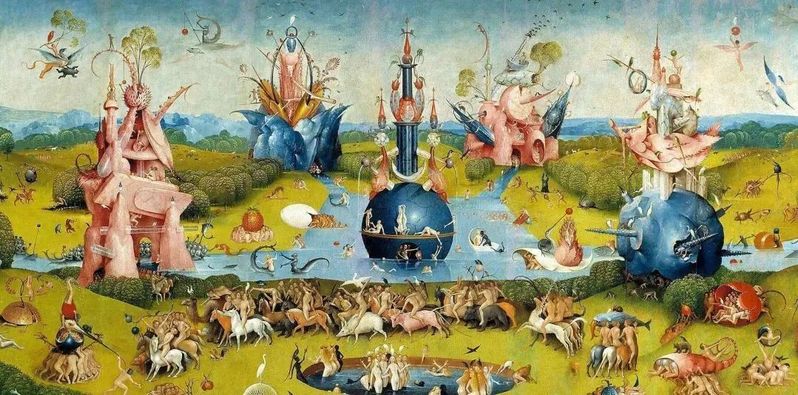 The workshop is based on Bos's work "Paradise on Earth", a classic art history couplet that carries a huge amount of cultural elements. images, stories and knowledge. Students will creatively cut, use and organize these elements according to their own interests and imagination to produce documentaries, dramas, videos, mock presentation programs, and to exhibit these works together in an exhibition format.
Workshop Instructor Profile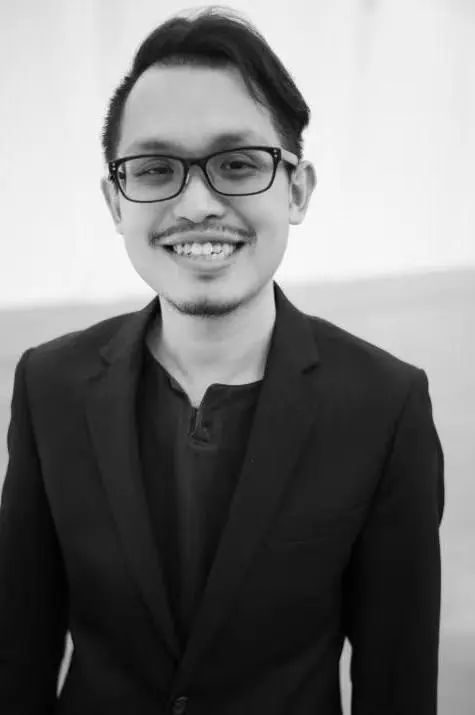 Zi Yang
Independent curator and art critic
Graduated from the Department of Philosophy and Religion of Nanjing University. She lives and works in Beijing. Former curator and director of public practice at the Ullens Center for Contemporary Art, UCCA; research fellow of the first Higg China Art Research Grant in 2020; jury member of Gallery Week Beijing; preliminary jury member of the annual Huayu Youth Award in 2019 and 2021.
Zi Yang has many years of experience in writing art criticism and curating, and has been the editor of Art LEAP magazine since 2011, and has been writing articles for Art LEAP, Art Forum Chinese and Art News Chinese.
Workshop content:
1. Background introduction to art systems and operation models of art museums, galleries, non-profit art institutions, etc.
2. Based on case studies, learn about the fascinating stories of Western art history and the knowledge of art ontology.
3. Team work according to the group's assignment to produce and present artworks by hand.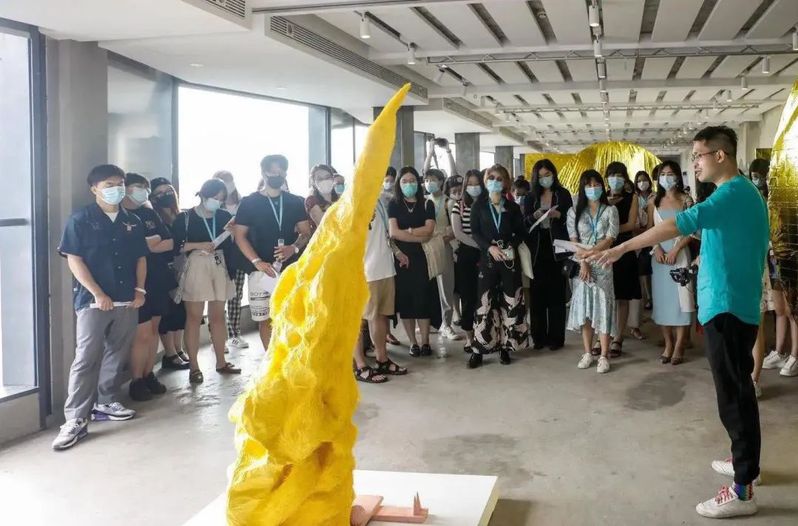 Students and faculty of ShanghaiTech University
November 12 - December 10
Every Saturday from 10:00am-12:00pm for 5 weeks
There is also a 1-hour free discussion time once a week.
School of Creativity and Art