Lecture·Forecast

Methods and Techniques of Art Curating
Speaker:Zi Yang
Academic Chair:Jie Wang
The speaker will outline the basic operation mechanism of art museums, galleries and independent art spaces, and share the various workflows and insights from planning to implementation of exhibitions, as well as the skills related to art exhibition planning, based on personal curatorial cases from years of experience.
The presentation will cover specific aspects of research, artist communication, copywriting, and catalogue editing, and will discuss ways of thinking about and setting up exhibition frameworks - not only for art exhibitions, but also for display and exhibition in a more general sense.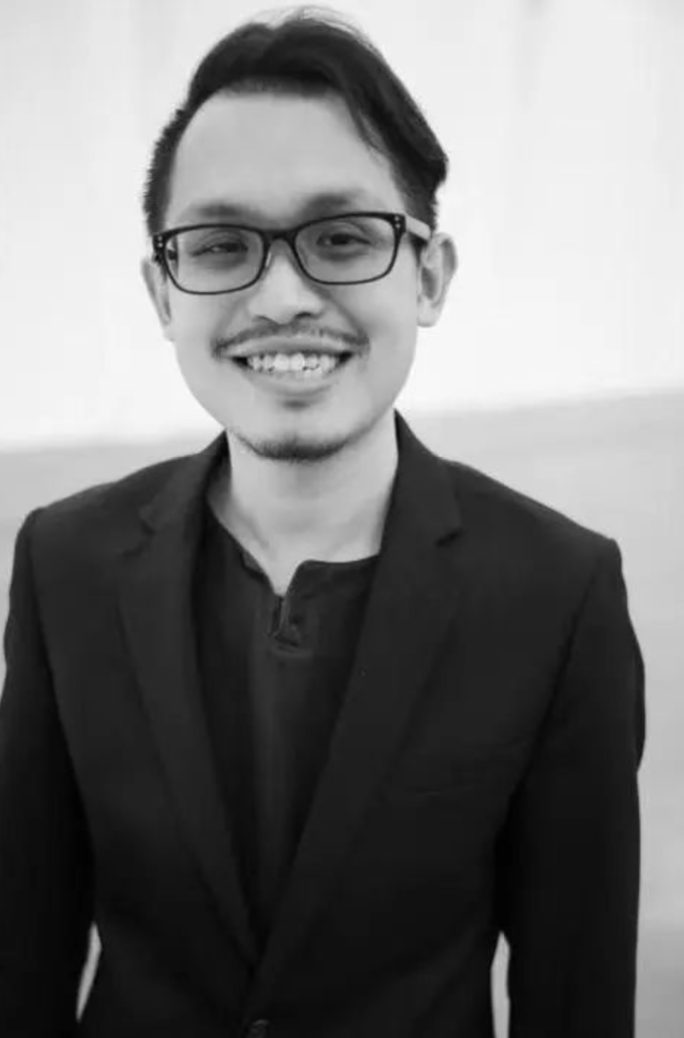 Zi Yang
Independent curator and art critic
Yang Zi is an independent curator. He received his bachelor's degree in philosophy and religious studies from Nanjing University. In 2020, he was awarded the first Sigg Fellowship for Chinese Art Research; he was the jury member of 2020 Gallery Weekend Beijing; in 2019 and 2021 he served as one of the primary judges of Huayu Youth Award.
Yang Zi has nearly ten years of experience in art critic writing and curation. In 2011, he served as editor of LEAP, and wrote extensively for a range of publications such as LEAP, Artforum China and the Art Newspaper China. He was the curator and the head of Public Programs in UCCA. He curated numerous exhibitions and public programs, including "The New Normal: Art and China in 2017", "Pity Party", "Land of the Lustrous", "In Younger Days", "Zhuang Shi"and other projects, as well as solo exhibitions by artists.
Application Target
Students and faculty of ShanghaiTech University
Time
December 13 (Tuesday) 18:30 pm
E307 classroom, College of Creativity and Art

Artist In Residence
In spring 2022, the School of Creativity and Art held the first phase of its art residency program, inviting independent curator and art critic Yang Zi for an 8-week in situ visit at the school to conduct in-depth visits and exchanges to research laboratories, while participating in teaching in the form of workshops, lectures, and conversations, and conducting research, creative and exhibition activities with multidisciplinary creative groups.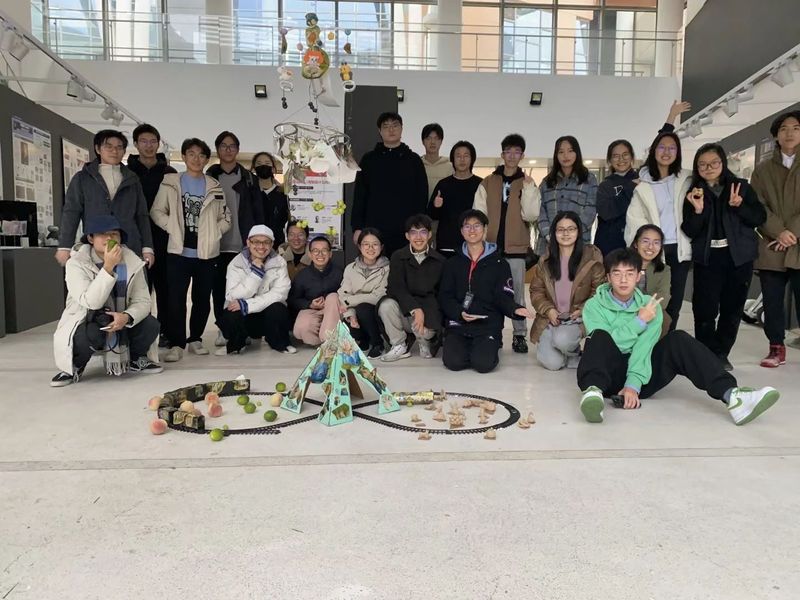 THE END